Our Guarantee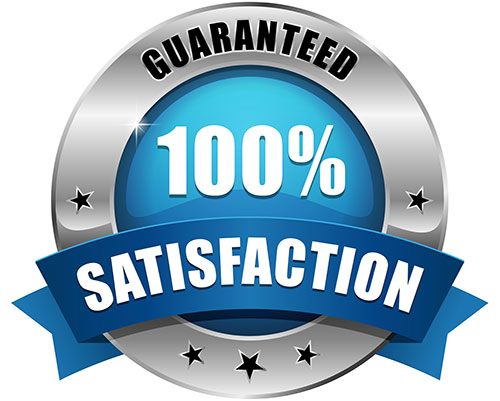 When hiring a property management company, shouldn't you get a Money Back Guarantee?
APM does just that with our no hassle money back guarantee!
If you are not 100% satisfied with our services at any time, for any reason, during the first 3 months, simply cancel us, and we will promptly refund all management fees* for that period.
With 30+ years of experience managing hundreds of homes, we know how to earn and keep your trust and loyalty.
We will minimize your personal time, stress and aggravation, while maximizing your property's potential.
We will be here when you or the Tenant need us.
We don't expect your business… we earn it!