Properties For Rent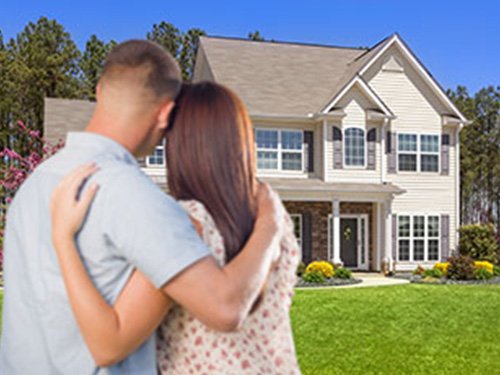 Please click on a picture below for more information on a particular property. Here, you can view photos and slideshows of the property, and obtain information on nearby schools, neighborhood statistics, and local weather.
If there are no rental listings that match your needs, please email us at: rentals@apmproperties.com and let us know what you want. We will notify you by email when we list a new property that matches your criteria. You can also Apply Online to get pre-qualified for future rentals.
This rental list is subject to change without notice. While we do our best to ensure that all of the information on this site is up to date, it is essential that you get in touch with the leasing agent below to determine availability.